Healing Café Samurai Residence Style "Kamou zenzai"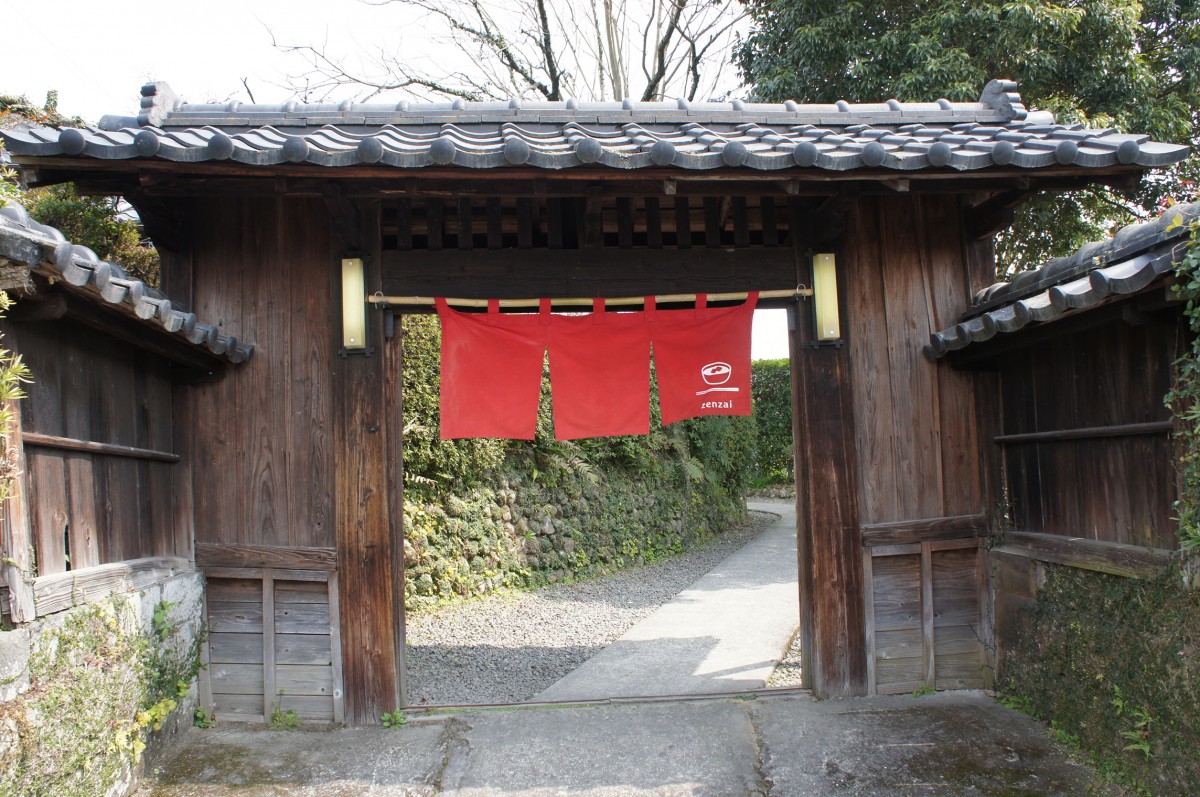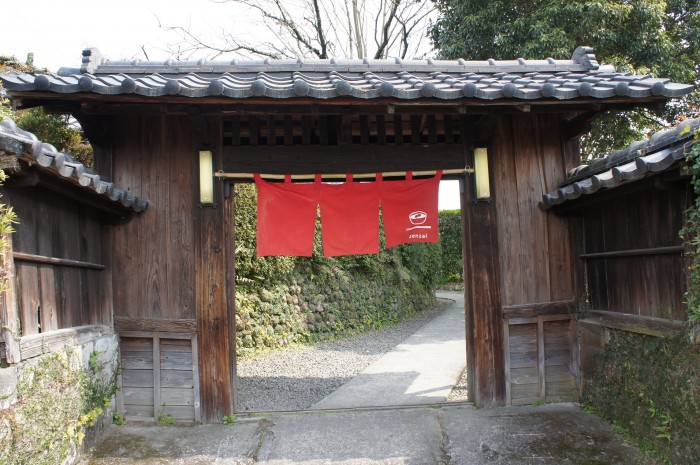 We were looking for to visit "Kamou zenzai" located at Kamigyutoku, Kamou city.
It is a Japanese café which is utilized in over 100 years old Samurai residence. Because they just met 10 years aniversary, the café was fully booked by many customers with reservation.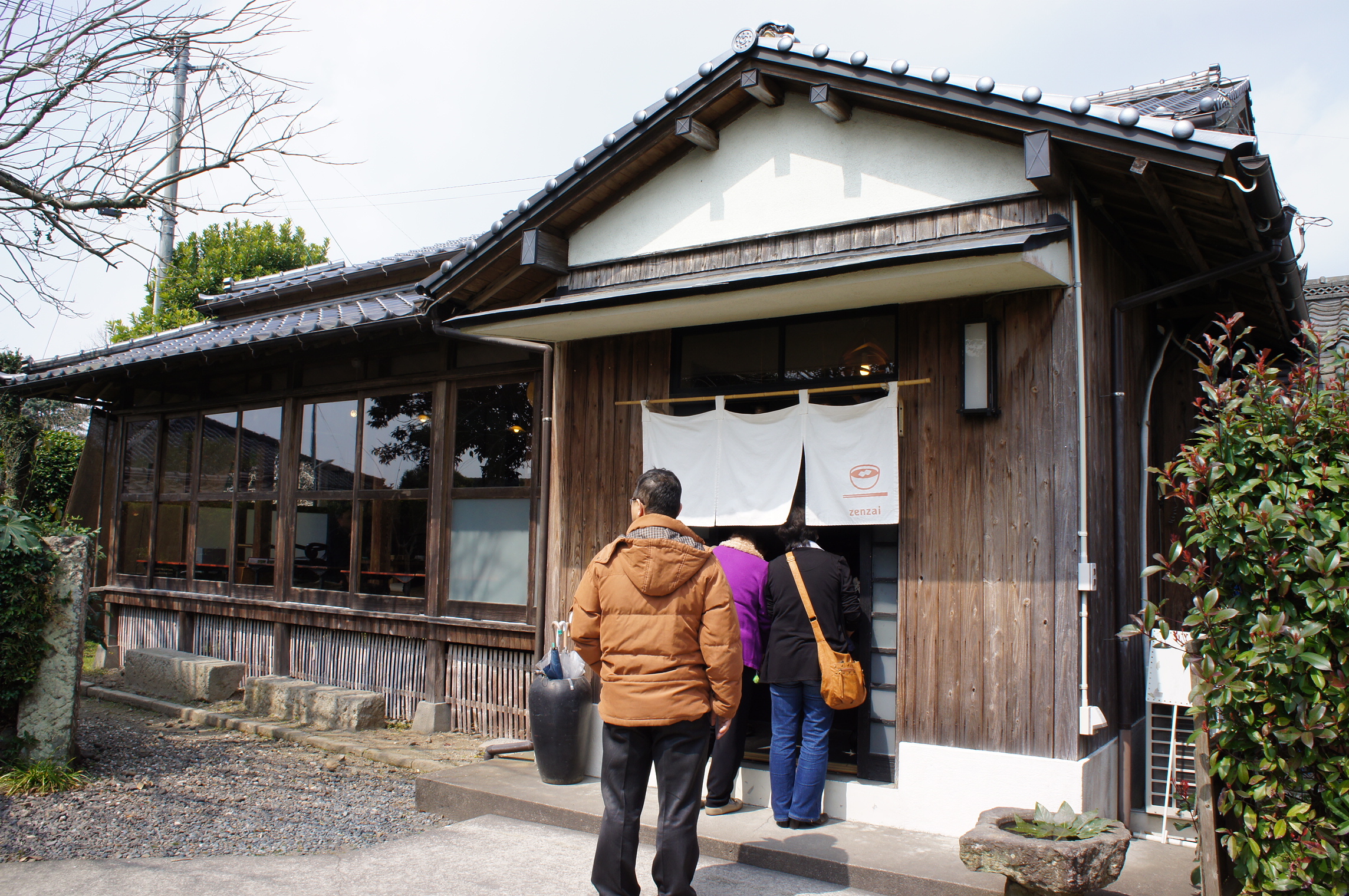 After entering the gate, very fluent air was flowing.
We ordered popular menu "Mage Wappa Lunch" and its specialty taste smacked our lips.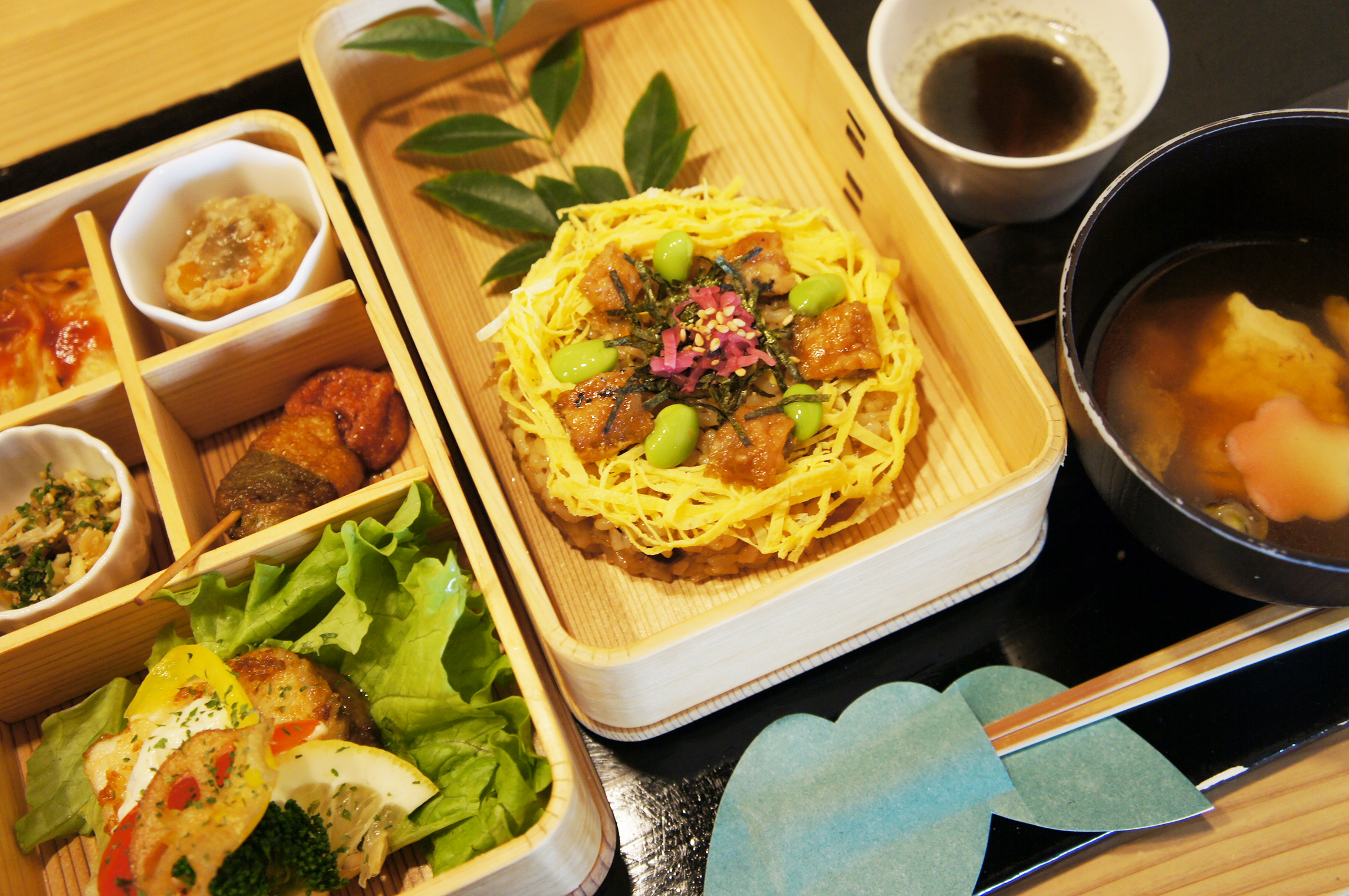 They serve good coffee as well and we were able to enjoy distinct atmosphere of old residence style.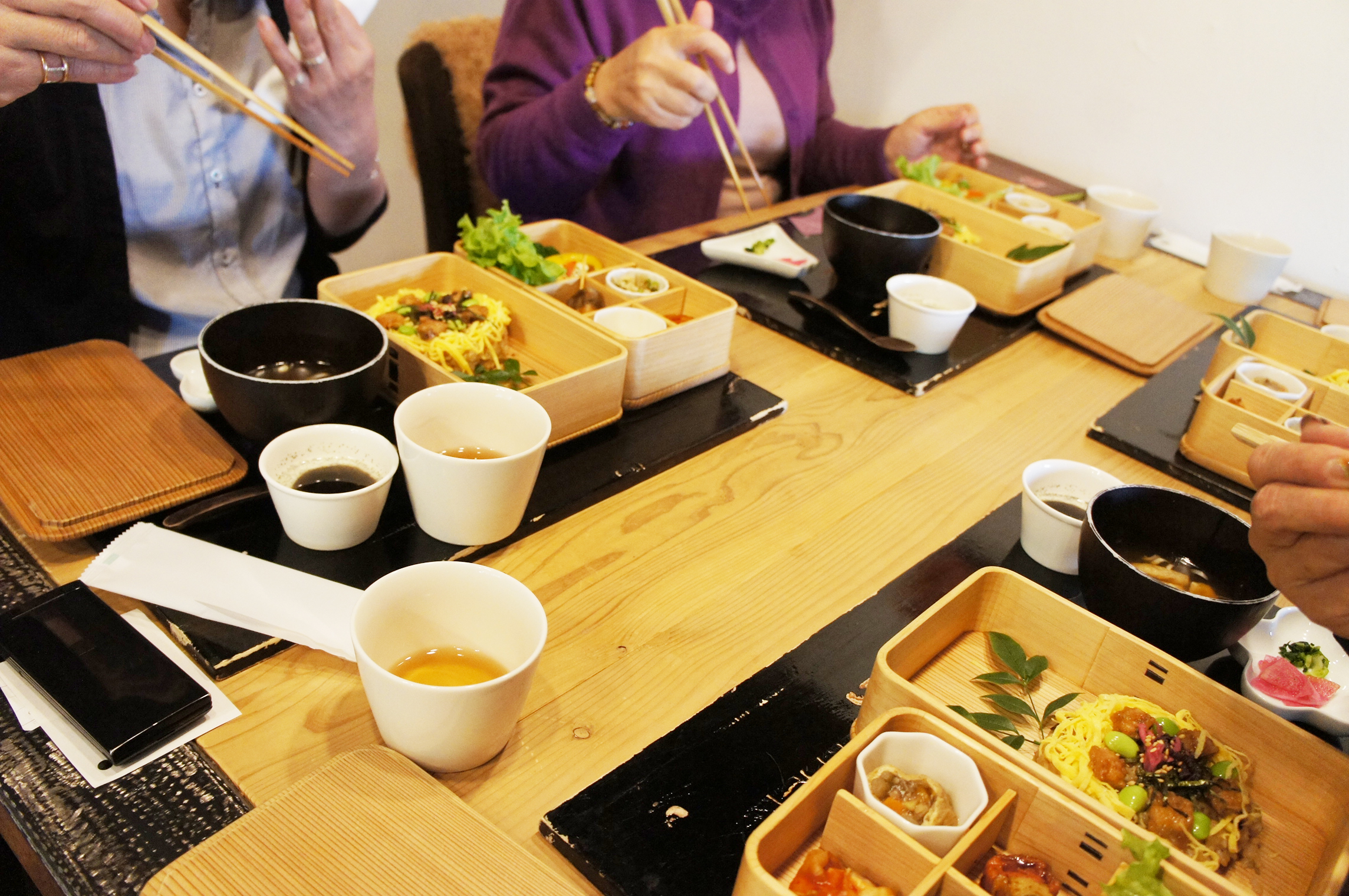 Lunch and sweets menu are seasonally changing so we are excitingly looking for our rnext visiting.
Please click "LIKE" if you like the article. New information will be delivered.